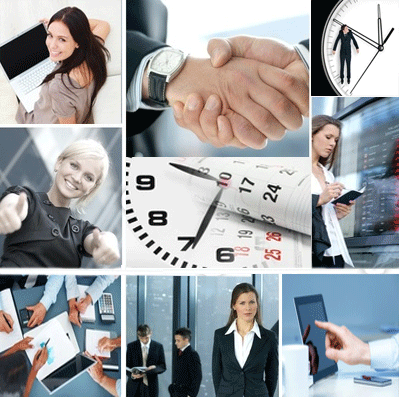 It is very often that software development projects fall behind the intended schedule. This can happen due to several reasons. Whatever the reasons are, this situation causes development time to be extended. In this case and in order to meet software delivery date, usually testing time becomes the victim. Project Management or even management ask testing team to reduce testing time (or in some cases to work extra hours) in order to meet the planned delivery date. This is one of the cases I have faced as a test lead and I want to share with you.
Before knowing what to do in such case, my testing team and I have been used to do our best to conduct all the test cases we have despite the fact that testing time is now shorter. Sometimes, this caused some of team members to stay for extra hours or to come to work during the weekend.
This high work pressure really affected the quality of our testing work since testers were rushing to finish as much work as they can in the shortest possible period of time. As a result, we started to get the blame that our testing is not efficient since some bugs showed on customer sites. At the end, I have made a conclusion and a decision to prevent such kind of situation from happening again. It is really not acceptable.
I have done some searching and reading on how to handle such situation. One of the things I have learned in such case is to sit with the project team and understand what the new features developed are or what the changes in the software are. Based on that I agree with the project team on the scope of our work as a testing team and what to test. This really helped us to know where to focus our testing efforts and to finish on time without affecting the quality of our work.
All the best…